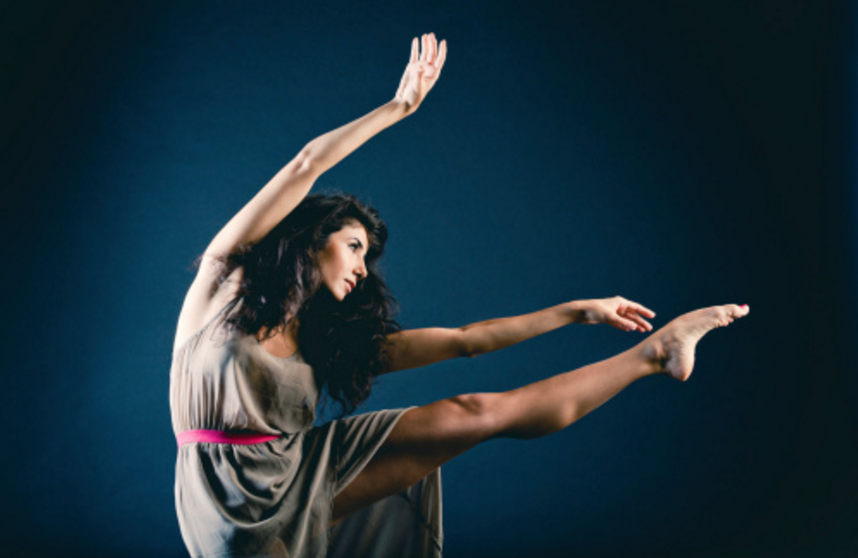 Our jazz program is a combination of modern and traditional jazz dance, all of which emphasizes strong technique, high energy and strength.
Jazz Technique
Strongly recommended for ALL dancers in levels Jr D and up. We work on progressions in turns and jumps as well
as learning how to make our bodies work for us. These classes are intended to work on flexibility, strengthening the dancer's body and encouraging students to progressively develop their full potential. Dancers are placed according to their style, strengths and combination of other classes they are taking.
Mini Jazz
6 – 7 years old   Thursdays 5:30 – 6:15
Beginner Jazz
8 – 10 years – limited to no experience  Thursday 4:30 – 5:30
Teen Jazz
11 – 13 years – beginners/limited experience   Monday 7:15 – 8:15
Jr A Jazz
7 – 9 years with experience
Jr B Jazz
Prerequisite: Jr A Jazz or teacher recommendation
Jr C Jazz
Prerequisite: Jr B Jazz or teacher recommendation
Jr D Jazz
Prerequisite: Jr C Jazz or teacher recommendation
Int Jazz
Teacher recommendation
JR Jazz Technique
Recommended for all JR D Jazz dancers
Int+ Jazz Technique
Tuesday 8:15 – 9:15
Open Jazz
12 years & up, teacher recommendation