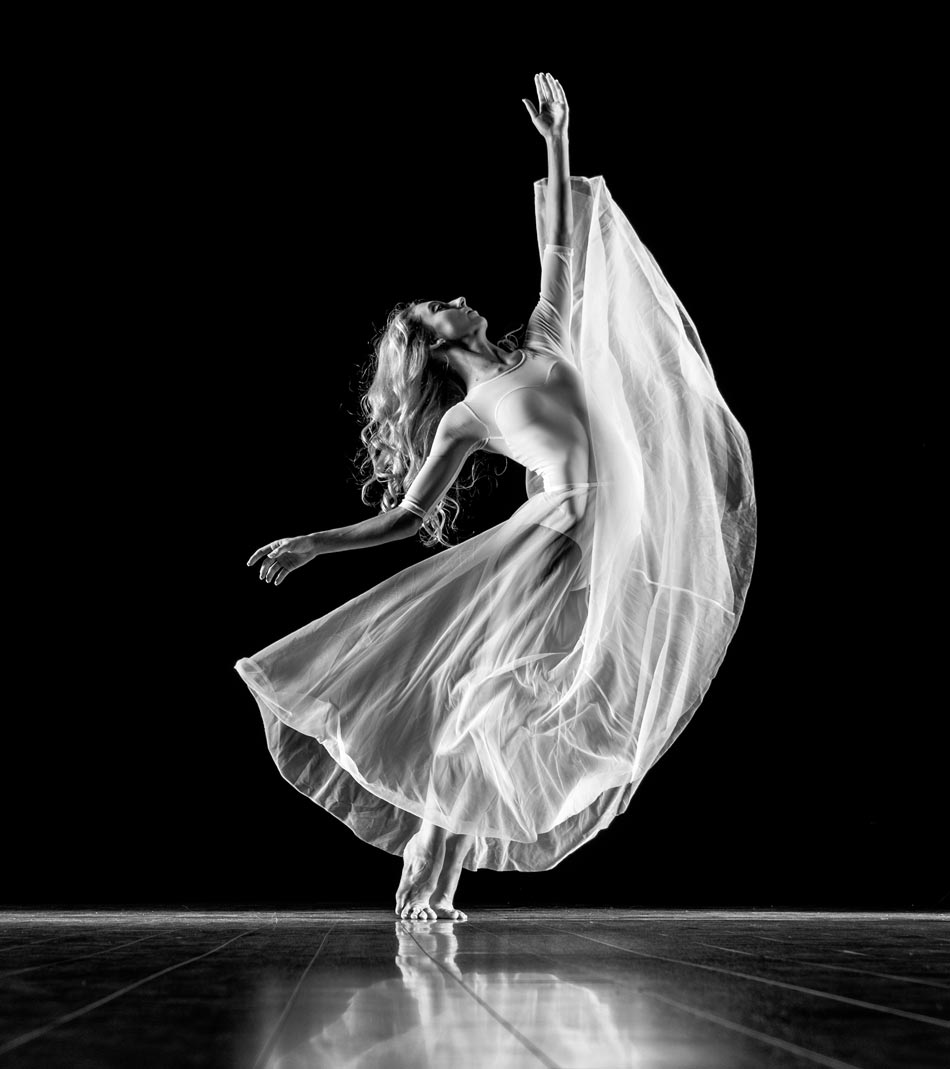 Pilates
Thursday 7:45 – 8:45 pm     Register                  or             Drop In ($20/class)
This class is geared to help you get to know your body. Our goal is to give you tools to help you strengthen your muscles while improving posture, alignment and flexibility. Slow, precise movements with breath control will help you stabilize your core and help with mobility.
During this hour long class you can expect to work many muscle groups. Regular attendance will  challenge your body and help you move better in every way.
Please wear form fitting workout wear so the instructor can see what your body is doing.