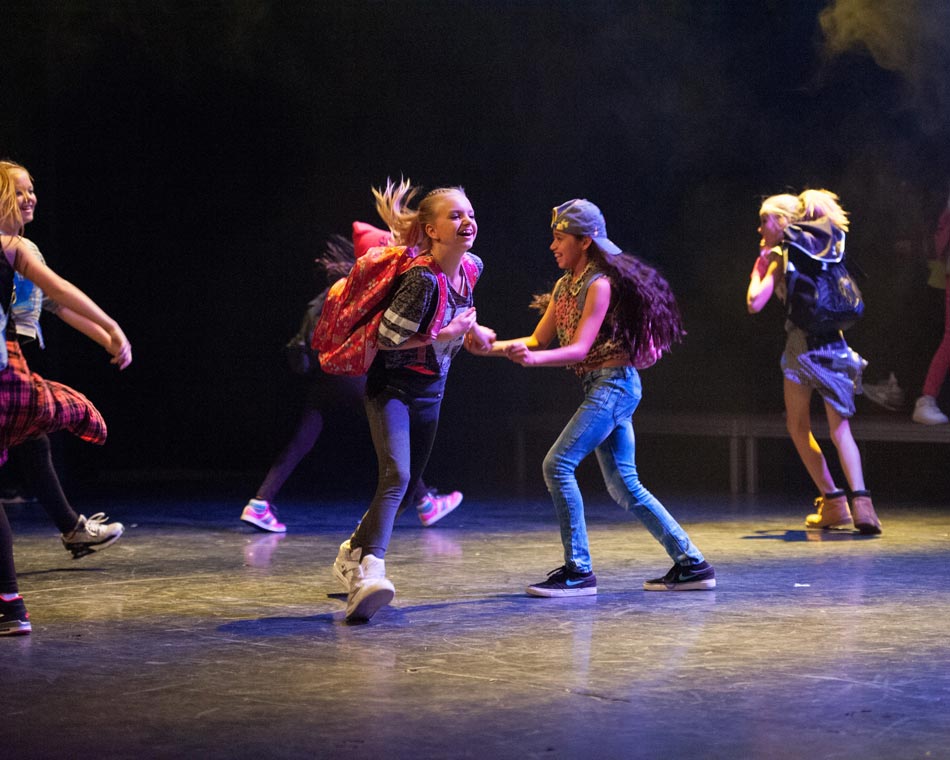 Ages 8 to adult
Dance, Sing & Act ~ The Ultimate Triple Threat!!
This fun & energetic class is for students who seek to showcase all their talents in one performance! Led by our very own Miss Courtney, students will mesh their dance skills with acting while also benefiting from guest vocal coaches who will assist with the students' vocals!
Did you know? As of 2018/19 season, Musical Theatre will be performing at regular Dance Festivals (not musical festival as had been in the past). Students will also be performing at the Christmas show.