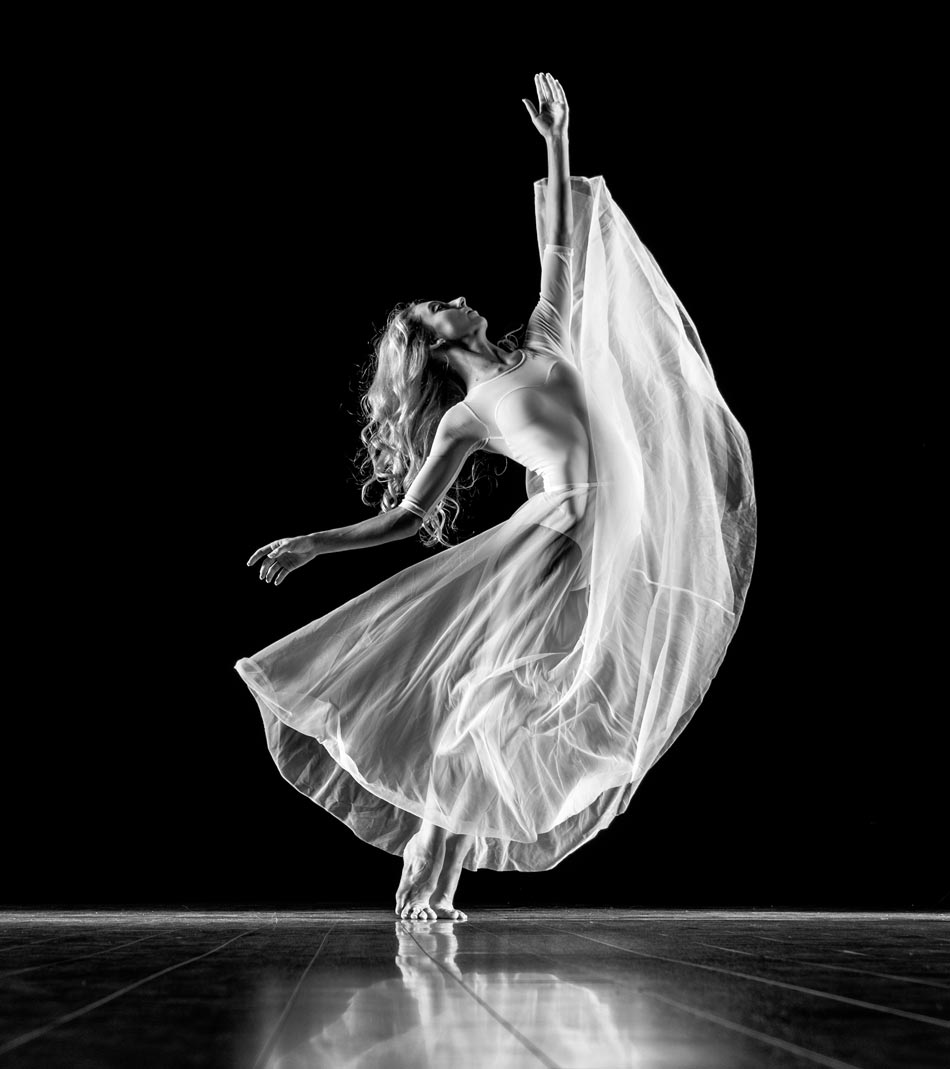 Lyrical
Ages 12 and up
With a strong base in ballet, Lyrical jazz is only for the experienced dancer. Emotions and the understanding of life are portrayed through music & choreography. This requires excellent technique to perform as the moves are often difficult and precise yet fluid.
Please note, dancers can only register for this class if they are registered in ballet and/or jazz technique & jazz classes.
Contemporary
Ages 12 & up
This class is designed to give our experienced students an outlet to learn different styles of choreography. With a stronger technical base, you are encouraged to explore and present a performance "outside the box".