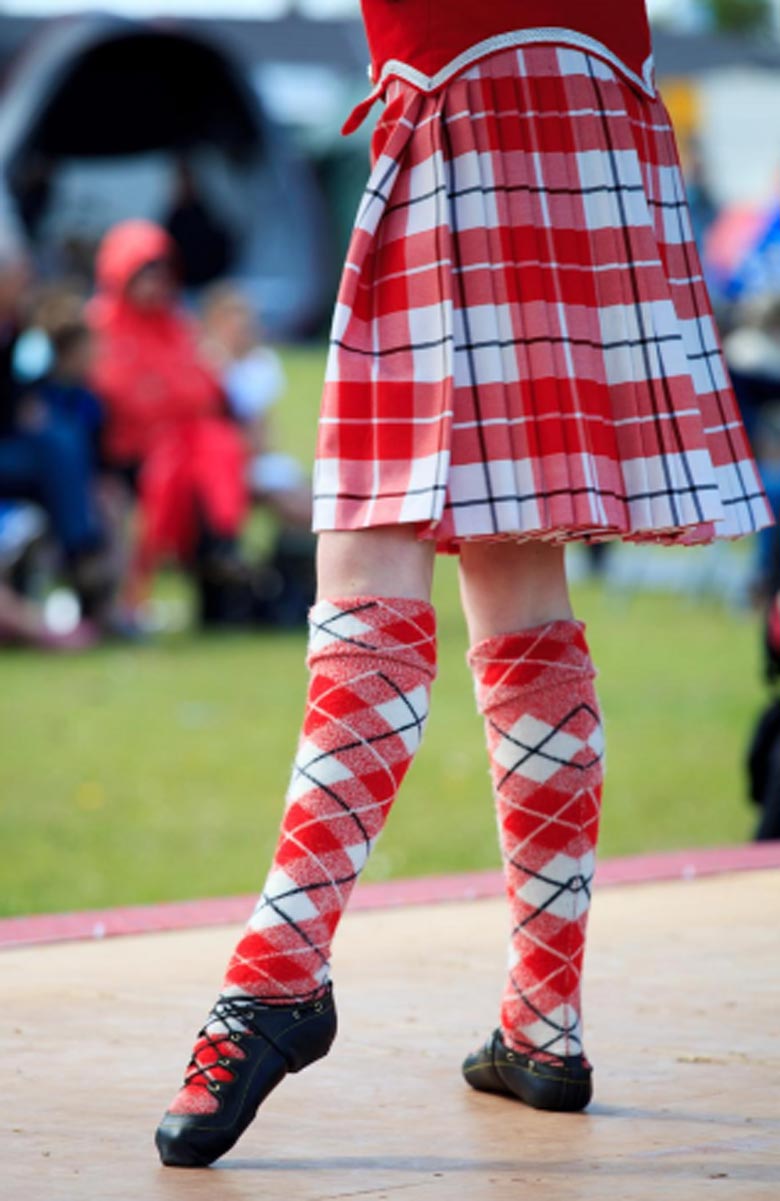 Highland
A traditional dance which comes from Scotland. Dancers need stamina and strength to execute and perform this discipline. Highland dancers are required to perform very precise and intricate steps that are specific to traditional highland dances.
Dance Connection welcomes Miss Scotia Wolf  this year to our team.  Dancers will learn and excel with her years of teaching experience in Highland and Ballet.
Class is on Tuesday @ 4:30 pm. Call us to enroll.