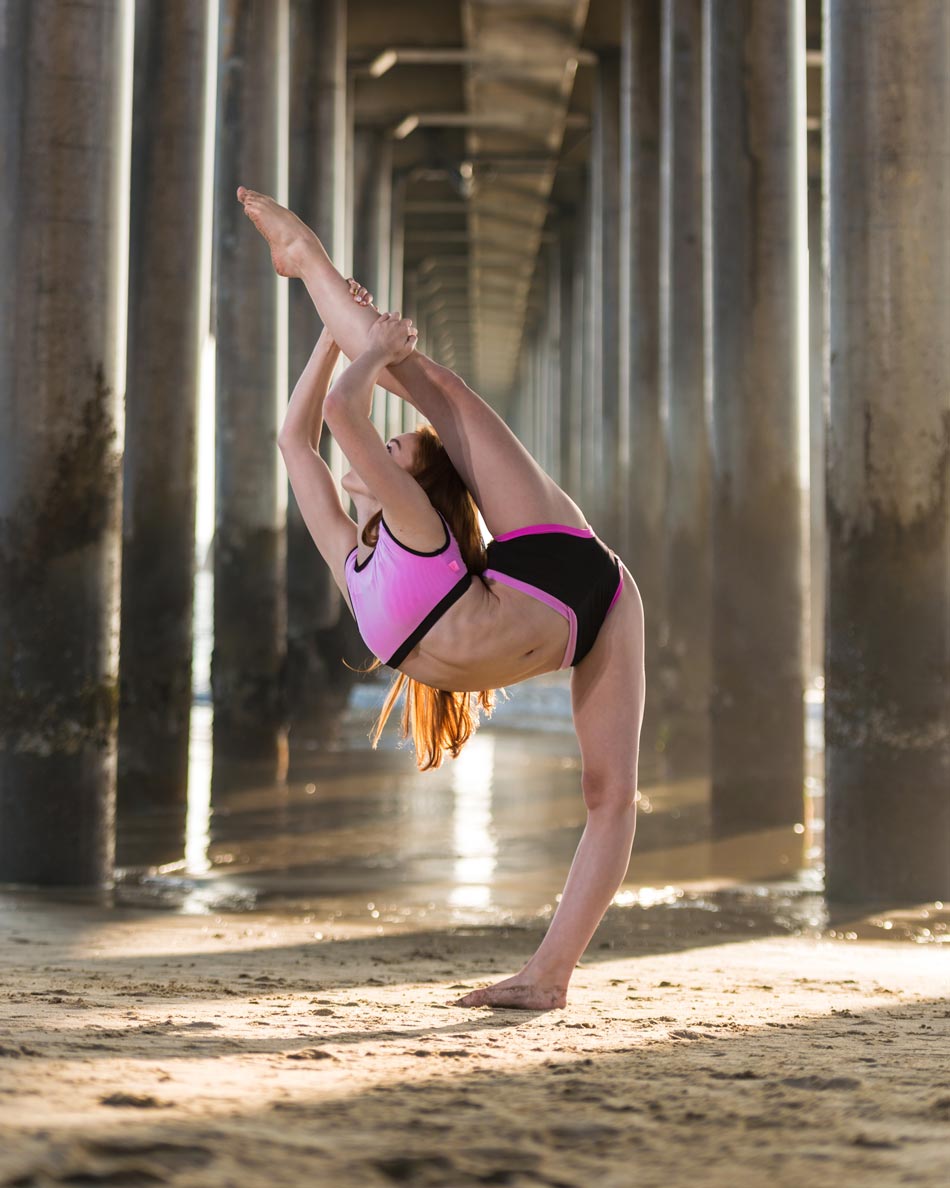 Ages 6 & up  Maximum 10 per class – REGISTER EARLY
1-hr *12-week sessional classes (2 sessions per year) or *full year class
*Please inquire which would be the best choice for your dancer
Full Year Classes: Primary (6-8 yrs. Beginner) Friday 4:45-5:45
Level 1 (Teacher recommendation) Friday 5:45-6:45
Level 2 (Teacher recommendation) Friday 6:45-7:45
Please note, for the 2018/2019 season, all our Acro classes will continue to be technique classes only as we continue to build a strong base in this complex technique.
We highly recommend Acro to dancers and any athletes who wish to improve their game performance. This technique develops overall body control, flexibility and balance which is crucial to all physical activity.
It is our goal, for those students who are ready and with teacher recommendation, to schedule a performance/choreography class in the 2019/2020 season and have the opportunity to perform in festivals. As Acro performances are the fusion of acrobatics and dance technique, students must be enrolled in at least one of the following; Ballet,Jazz or Tap, to be recommended for the performance class.
Acrobatic dance is the fusion of classic dance technique with precision and athleticism of acrobatic elements. This challenging dance style includes balancing, limbering & flexibility (stretching), strength, tumbling and partnering. The roots of Acro are in traditional Chinese dance, which has gained popularity with the widespread success of contemporary productions such as Cirque du Soleil.
Did you know? Acro has also gained popularity in dance studios across North America due to the incredible benefits students attain from increased flexibility to upper body strength and control which lend to exceptional dancers in all other dance styles!
We follow the Acrobatic Arts syllabus with step-by-step progressions for each level. Students learn proper placement and basic technique to progress safely, competently and confidently through each level.
Important to note: Students are required to wear a bodysuit (optionally jazz shorts and/or footless tights). NO shoes are required. Hair MUST be in a bun or french braid(s) for safety issues.